Unleashing the Power of AI in Banking: Buy-In Needed at Every Level
It's no secret to any regular reader of our blog that we are enthusiastic advocates for the power of AI. Also, you can't open a newspaper (do people still open newspapers?) or read online news without at some point encountering a story about how AI is reshaping almost every discipline and industry imaginable.
In a column at Forbes.com, Prema Varadhan, President Product and Chief Operating Officer at Temenos, agrees that AI is reshaping the world as we know it, but also recognizes that the banking industry has much to look forward to as these technologies evolve: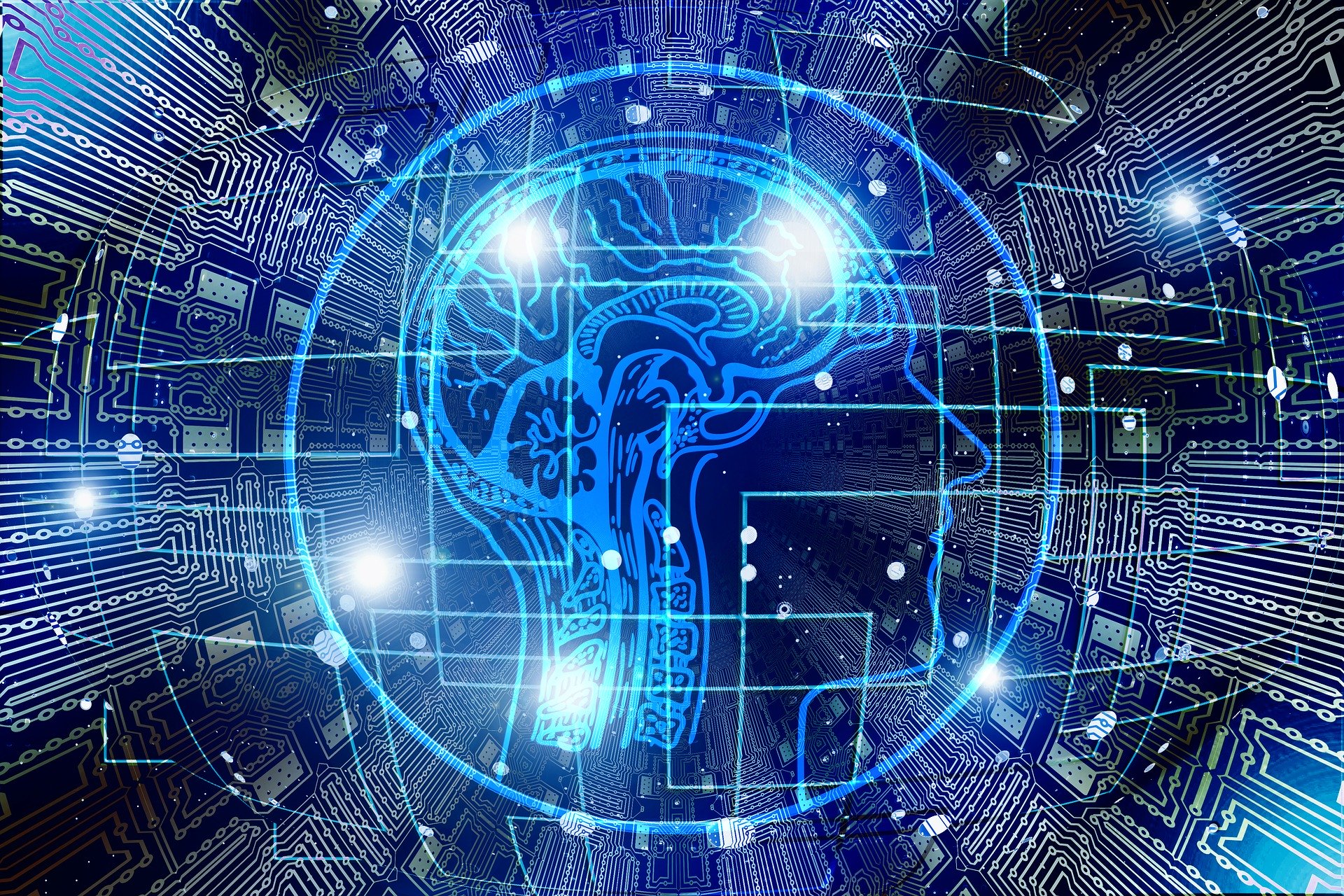 ... But it is banks and other financial businesses that arguably have the most to gain. The enormous quantities of data they process, and the increasing demand from customers for faster, more personalized services, provides the perfect climate for AI to provide competitive advantages. Equally, AI presents a huge competitive risk for those organizations that fail to engage.
What's Stopping Banks from Adopting AI?
Still, there are a significant amount of banks hesitant to make their AI investment. Mr. Varadhan points out that this is contrary to the attitude presented in a 2022 report that Temenos commissioned with the Economist Intelligence Unit, wherein 4 in 5 bankers agreed that unlocking value from AI will distinguish winners from losers.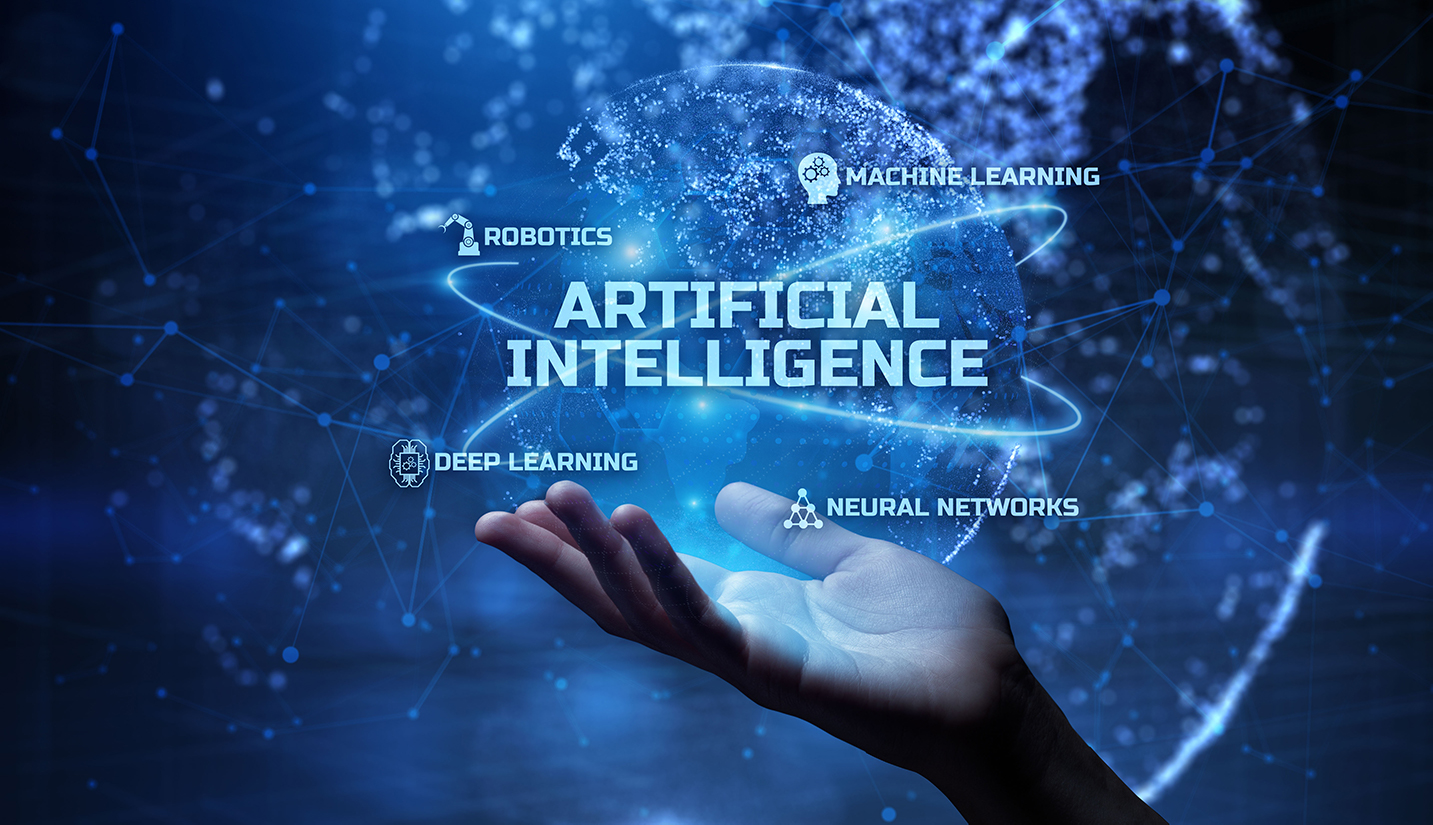 In my conversations with banks, the common obstacle to putting AI into practice is personnel. The issue is not skills-based, but organizational. Often, banks position AI as a standalone IT project: one more element of a modernization strategy. It is, therefore, up to IT professionals to build the business case and rally those in power. That is not their primary skill set, nor do they have the right avenues of influence. It's an understandable mistake. AI requires data, and the job of migrating data from legacy systems to a modern data lake that enables AI at scale is an IT task.
Mr. Varadhan identifies what he calls "two big misconceptions":
The first one is that IT teams own the business outcomes that justify AI investment. This is not true; the accountability sits with loan officers, treasury sales managers, credit analysts, commercial product leads and others with more direct input into the P&L.

Secondly, framing AI as an IT job-to-do risks it being superseded by more pressing concerns, be it a cybersecurity breach or deployment of new core-banking software. In other words, AI suffers from being on the wrong side of opportunity cost.
The "Big and Urgent Opportunity"
Will things change immediately? Mr. Varadhan reminds us that patience is a virtue:
Effective AI initiatives are not built overnight. Banks must be willing to be patient to see the returns on their investment, perhaps two to three years depending on the scope of the project.

They must also see AI as a transformational opportunity. New technology is only part of the answer; there will be organizational and cultural implications to consider. It will require an advocate with a genuine vision and powers of persuasion to rally everyone behind AI. That may be a visionary CTO, CIO or chief digital officer. Often, the best candidates to lead transformation projects are those unencumbered by legacy thinking and systems.
Check processing and fraud detection are two areas where financial institutions are looking to move away from legacy thinking and systems. While check volumes have declined over the past decade, there are still a significant amount of checks being written.
Financial institutions are deploying AL and ML technology to automate check recognition and validation. These financial institutions benefit not only from reduced labor costs, but also new interoperability as the data being created is reliable (with 99.5% accuracy rates) and able to be transferred to business intelligence systems. Furthermore, banks are deploying image forensic AI to counter the increase in check fraud attempts and losses.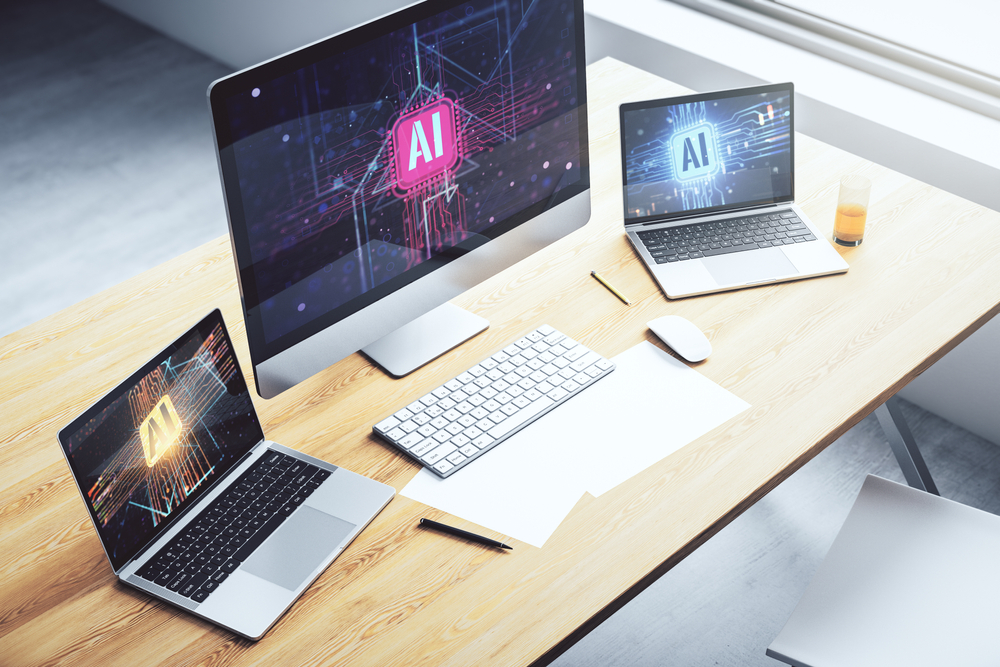 As banks are in the midst of rolling out their digital transformation strategy, AI and ML will continue to play a key role -- and the banks who go all-in will reap the benefits.