Why Brex Will Win Business from Big Banks
For small business startups that are frustrated with the way "big banks" interact with them, there might be an alternative on the horizon that will make those big banks take notice.
In the subsequent four years, Brex flourished as a lender specifically to startups. It started by offering charge cards to businesses and has expanded to offer more services in recent years. Earlier this year, the firm formally applied for a bank charter, with the aim of providing a wider array of financial services to small-to-medium sized businesses, though it recently withdrew the application and plans to resubmit. Brex has a current valuation of $7.4 billion.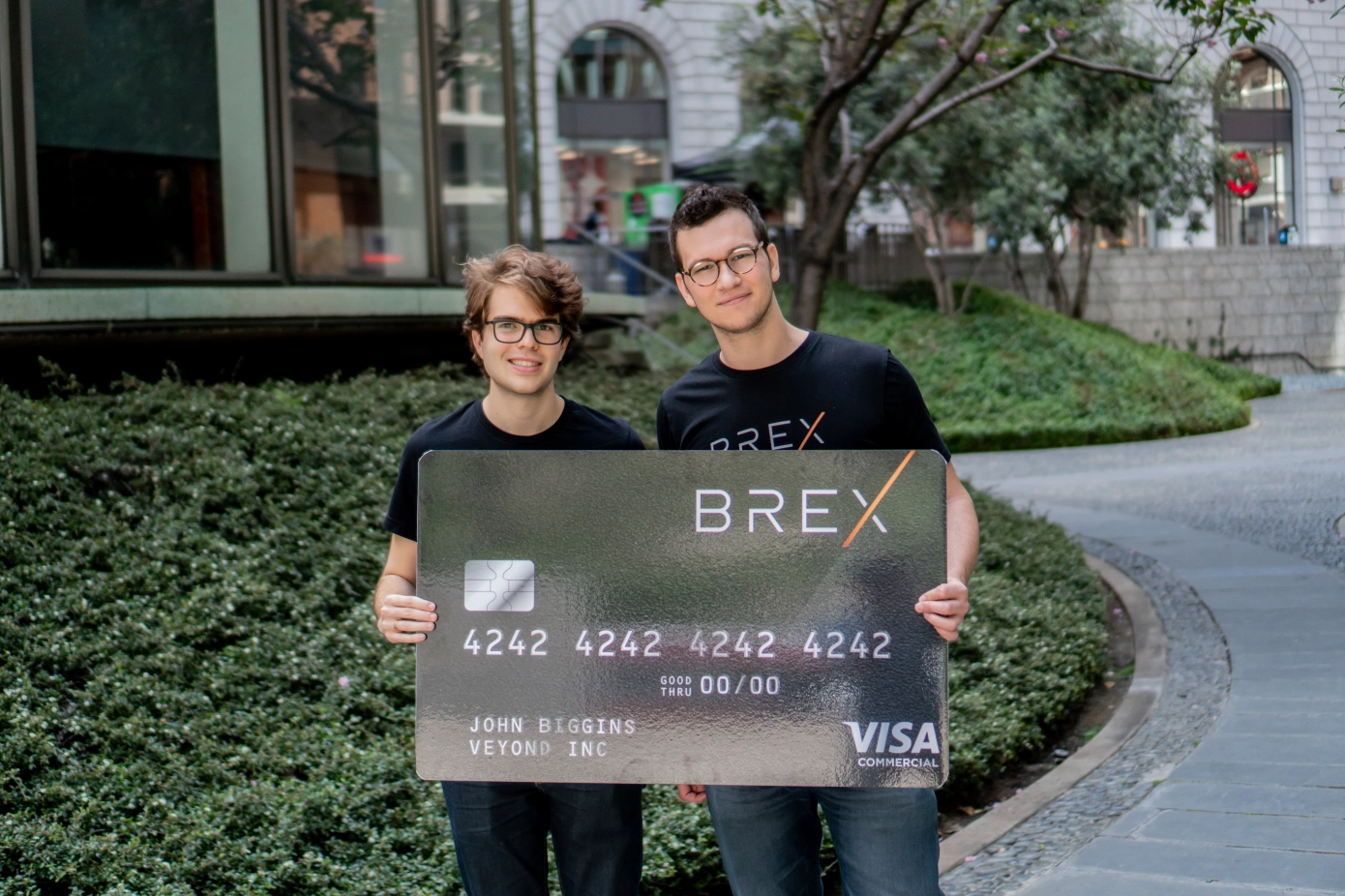 Henrique Dubugras and Pedro Franceschi (Photo: Brex)
The original Brex plan was simple: Be the lender willing to focus on promising startups that may not necessarily have the "traditional financials" in place to get a loan -- or even attention, frankly -- from a "traditional bank."
As noted by Productmint, Brex credit limits are issued based on a company's cash flows and not (as typical with many other credit cards) on an individual's credit history and score; thus, Brex looks at a firm's financial backing, sales volume, and spending patterns -- completely legitimate metrics that simply require a bit more attention to detail. As a charge card, the balance must be paid in full every month.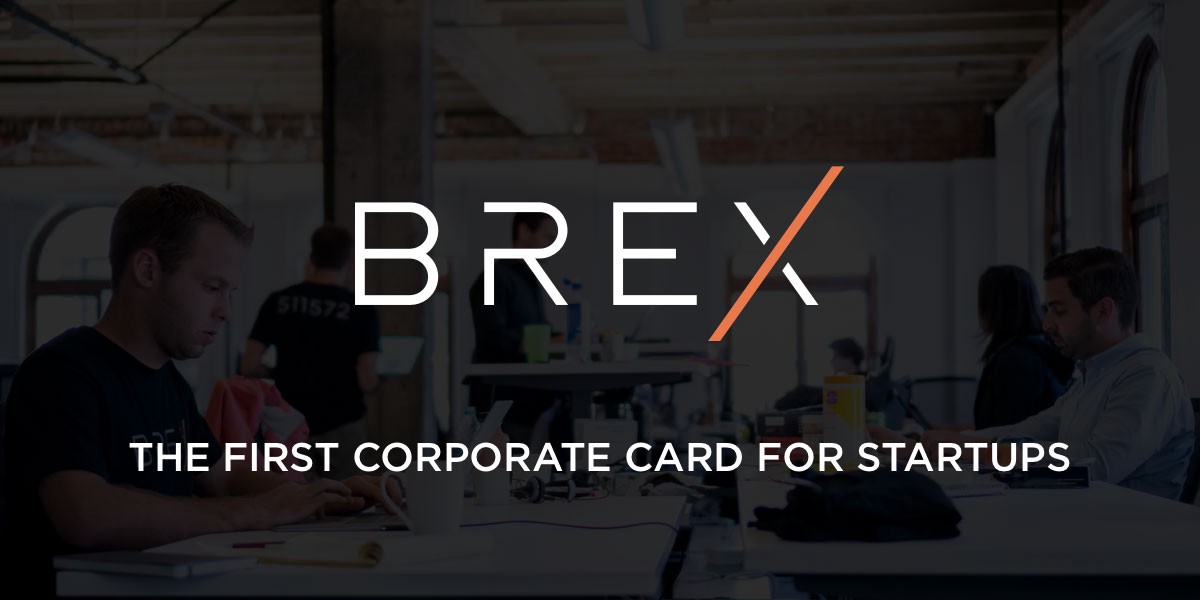 But what about the risk that comes from servicing small startups and nontraditional businesses?
Since Brex serves a segment of businesses that routinely fail, one would think there is a high degree of volatility in their business. That's why the company uses robust data modeling and analytics to make lending decisions.

"It does not require a Social Security number, a personal guarantee, or access to the founder's credit score," states a Harvard Business School review of the Brex platform. "It does, however, require card holders to link their bank account, and Brex utilizes information about the bank account balance as a primary underwriting input."

Brex relies on a partnership with Finicity to integrate with thousands of U.S. banks and also to ensure that consumer information is encrypted.
Is this something for traditional "big banks" to worry about? The answer is yes if they continue to treat small startups as "second class citizens."
Take, for example, a practice that has come to our attention: small businesses can suddenly have their business accounts cancelled without any disclosure or reasoning. These big banks can't even spare the time to explain what "terms and conditions" were not met. Word of mouth on these situations will be hurtful to traditional banks. Attention to these details in accounts that belong to start-ups and entrepreneurs -- even if they seem "small" as compared to corporate accounts -- will be key to traditional financial institutions maintaining relevance in an evolving economy.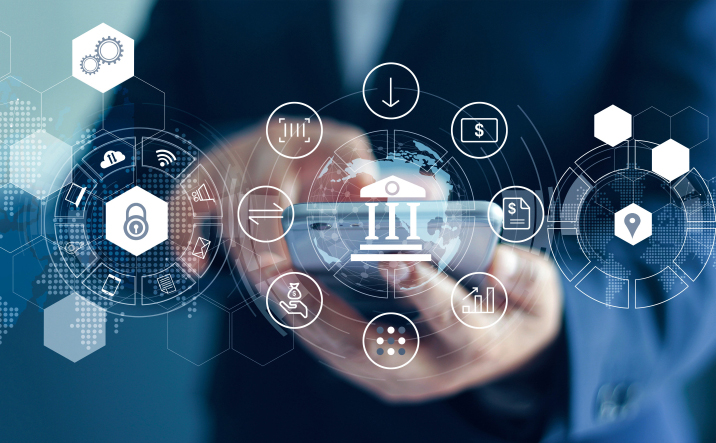 Brex has taken an innovative approach to qualifying the businesses. The utilization of artificial intelligence and machine learning to process thousands of transaction of the business rather than basing a decision on credit worthiness and other traditional factors.
Brex is just one of many non-traditional financial institutions that are chipping away at banks. We've covered various other companies that are adding services once limited to banks like Walmart and Venmo, and it is more important than ever for banks to reevaluate current processes and technologies to optimize services, better serving their customers.
The good news for banks is that these companies are not able to provides the all-encompassing "service package" that is convenient for companies and individuals --  representing a one-stop shop for all financial needs. As long as banks continue to provide all of these services, invest in technologies like AI and machine learning to improve their products, and emphasize a more customer-centric approach, they will maintain the competitive advantage over these other companies.