Will Cash Restrictions be Implemented in the US?
The law limits the use of cash in any transaction worth more than NIS 11,000 with a business and more than NIS 50,000 in a transaction between private individuals. In a loan or donation above these sums, the business and the individual may pay or receive cash amounting to up to 10% of the loan or donation or NIS 11,000, whichever is the lower. In the case of a gift, a business or private individual may give or receive 10% of the gift or NIS 50,000, whichever is the lower.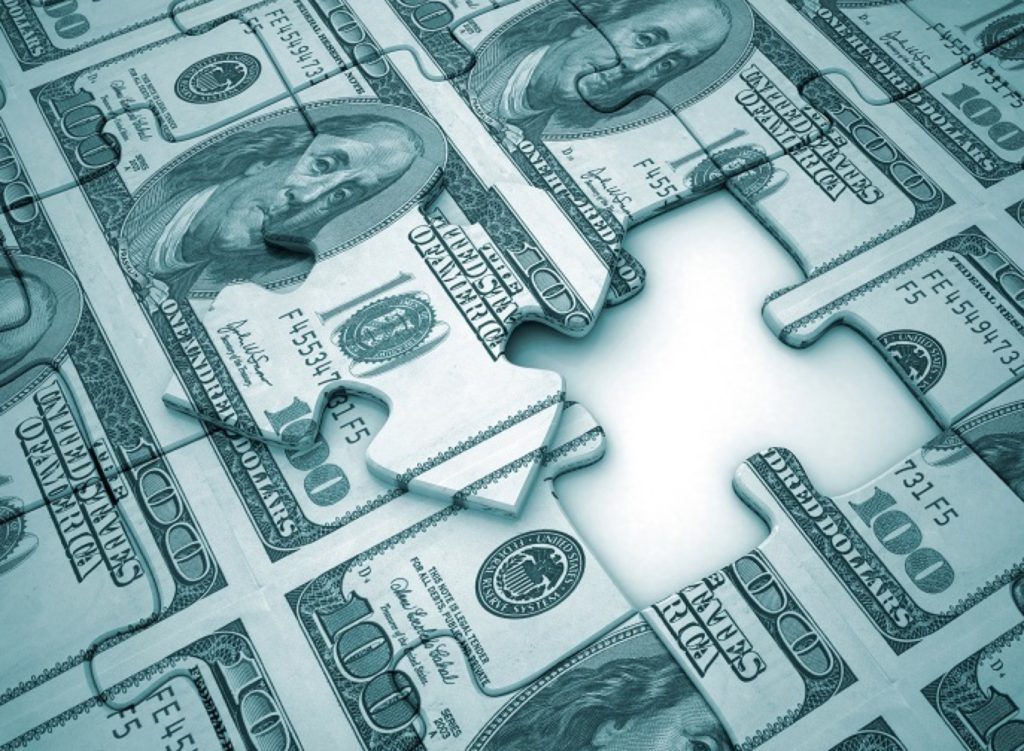 Since the inception of the law, the Israel Tax Authority has carried out audits at tens of thousands of businesses and caught thousands of offenders.
The law has exemptions, such as charitable funds that give and receive sums in cash. Also, restrictions on cash use do not apply to transfers between family members (except for rent payments).
Why Restrict Cash Payments?
The legislation arose as a weapon in the international battle to reduce illicit capital.
The use of cash was recognized in Israel and around the world as the fuel of the shadow economy. Being anonymous, it made it easy to conceal transactions from the authorities and evade taxes.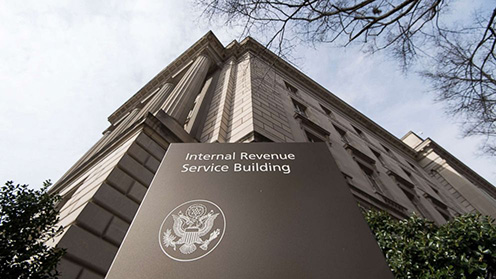 While the deposit rule does not cover most checks, it does include reporting other forms of money, such as foreign currency, cashier's checks or money orders. The law also includes investment securities, Castaneda says.

However, for individual cashier's checks, money orders or traveler's checks that exceed $10,000, the institution that issues the check in exchange for currency is required to report the transaction to the government, so the bank where the check is being deposited doesn't need to.

So, for example, if you're depositing an $11,000 cashier's check, your bank won't be reporting your deposit. The bank that issued the $11,000 cashier's check already has reported it to the government.
Will US and Other Major Countries Restrict Cash?
This, of course, raises the question as to whether cash restrictions like this may occur in the United States and other major countries. In our opinion, there is a good chance we may see restrictions of some sort in the United States.