Core-to-Customer Technology Approach: Eliminate Siloes, Enabling Unification
Digital is undoubtedly going to play a major role in the future of banking. As we noted previously, digital banking market valuation is predicted to exceed USD 13.5 trillion by 2032. The real question is: How each bank is approaching digital banking?
From our friends at BAI, author Emily Steele, president and COO at Savana, examines the challenges of digital banking that banks are facing: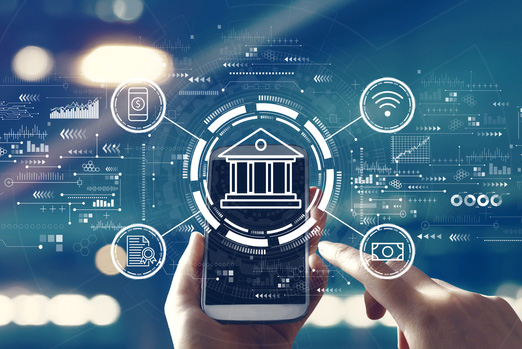 Year after year, banks are challenged with solving the same problems – operational and consumer experience problems stemming from aging technology, regulatory demands, competitive threats and evolving consumer expectation.

And despite our greatest efforts, digital transformation remains elusive for many banks and the customer experience continues to suffer. The reason is clear as to why banks have been unable to solve these problems: We have been coming at it the wrong way for too long.
True, banks have gone after modern digital experience solutions very aggressively, because it's been made clear to them that mobile and online banking are crucial tools for their customers. So, in filling those needs -- responding to consumer preferences -- what could possibly go wrong?
BAI points out a new "gap" that is being widened: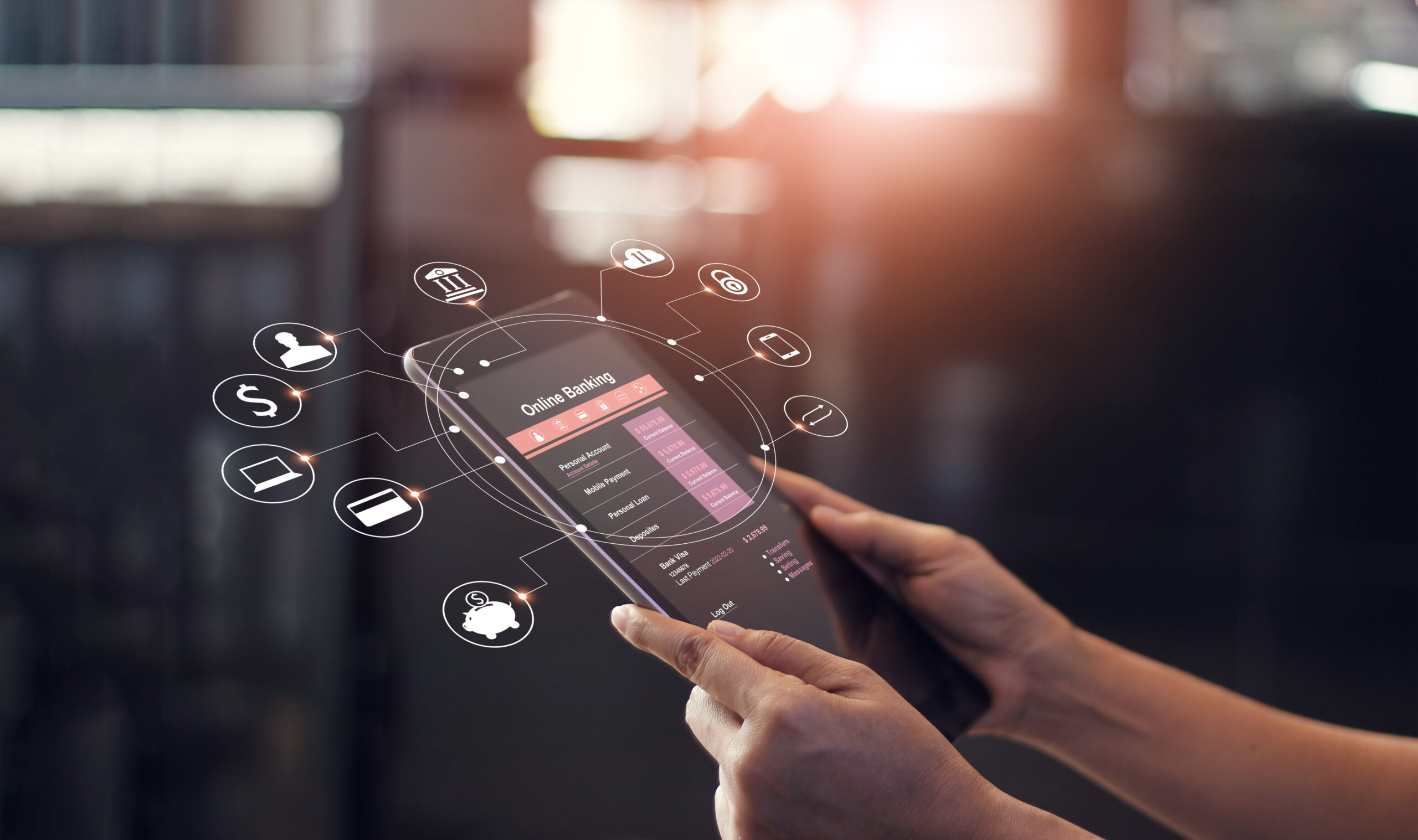 However, as banks eagerly rolled out these new consumer digital apps, new silos formed on the back end and front end that are increasingly widening the gap between back office, banker-assisted and consumer self-service channels. Many banks are now left holding the bag with inconsistent channel experiences, difficulty getting products to market quickly, and an inability to differentiate and innovate.
Moving away from an emphasis on core banking technology and transaction processing threatens negative circumstances:
Front-end, digital-banking solutions have been the focus in our industry for years because they drive revenue. However, with service expectations of consumers now evolving faster than the abilities of most banks to solve the mounting operational complexities, customer loyalty and ultimately revenue is taking the hit. A growing number of fintechs and challenger banks in the market has also turned up the heat on traditional banks to rethink their technology strategies more than ever before.
Core-to-Customer: Holistic Banking Processes
The "Core-to-Customer" approach takes a refocused holistic technology approach that begins with change from inside the banks -- taking on a new perspective in evaluating solutions to eliminate these problems. For decades, different front- and back-end processes and technologies have been siloed, causing a disjointed customer experience.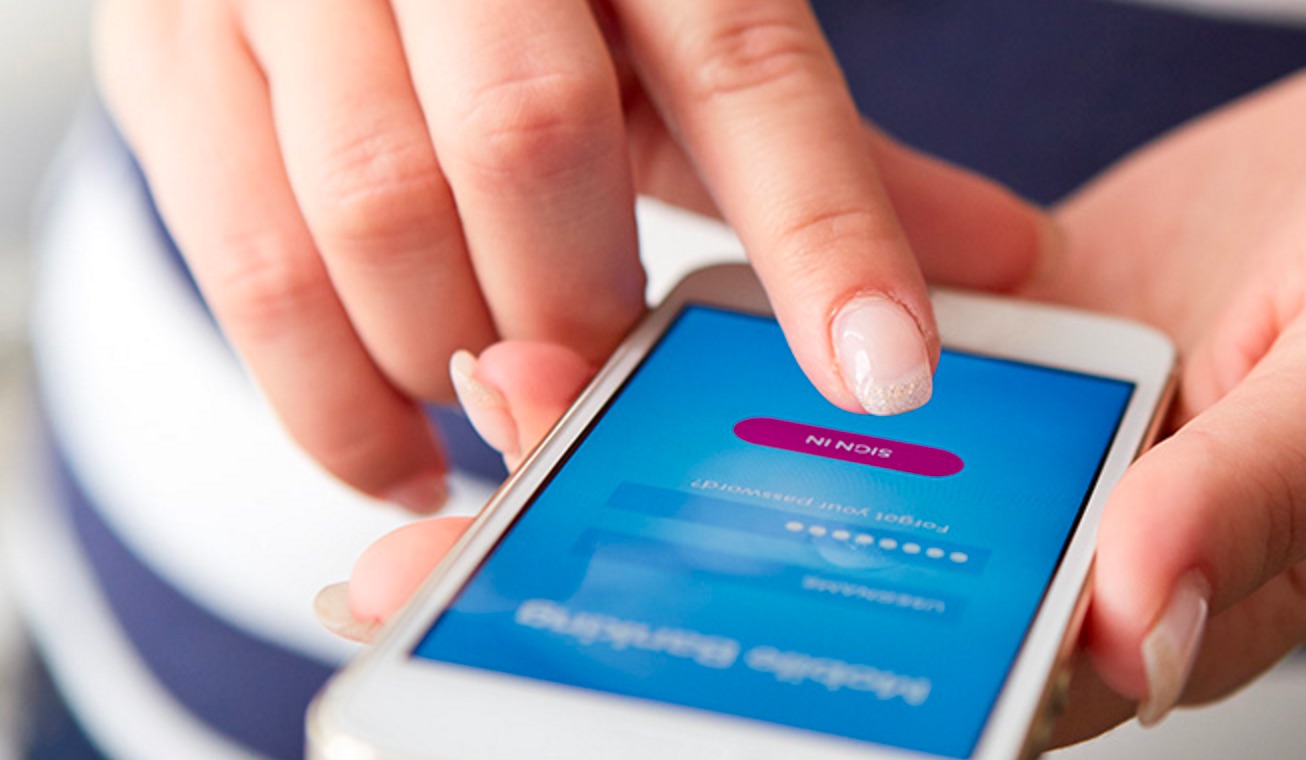 Silos in banking are often driven by different product business lines, each with its own unique system of record, set of processes and user experience to navigate for the back office. The same is true on the front end of the equation. Individual solutions for mobile, online banking, account opening and kiosks are serving up disjointed experiences to customers.

Because of the lack of interoperability between these systems, back-office employees are separated by department, and the resulting inefficiencies force many institutions to focus on maintaining a status quo instead of improving customer satisfaction or gaining a competitive edge. This has become a huge cost burden and major threat to the future of these institutions.
The key is unification of systems and processes in order to provide a consistent customer experience across the board -- from the user experience of navigating the mobile app, to processes like depositing a check.
Banks need to focus on the customer, ensuring that when they are performing their banking activities digitally, deposits and payments such as checks are processed quickly, efficiently, and without issues. Once they deposit their checks, banks need to focus on technologies like AI and machine learning that are not only able to process the payment, but also accurately extracts data that can be utilized by multiple systems throughout the core banking platform.
As the digital banking trajectory continues to grow, it is incumbent upon banks to put the focus on the customers.