OrboNation Newsletter: Check Processing and Fraud – June 2023
Reuters: Over 185K Check Fraud Related SARs Reported in 2023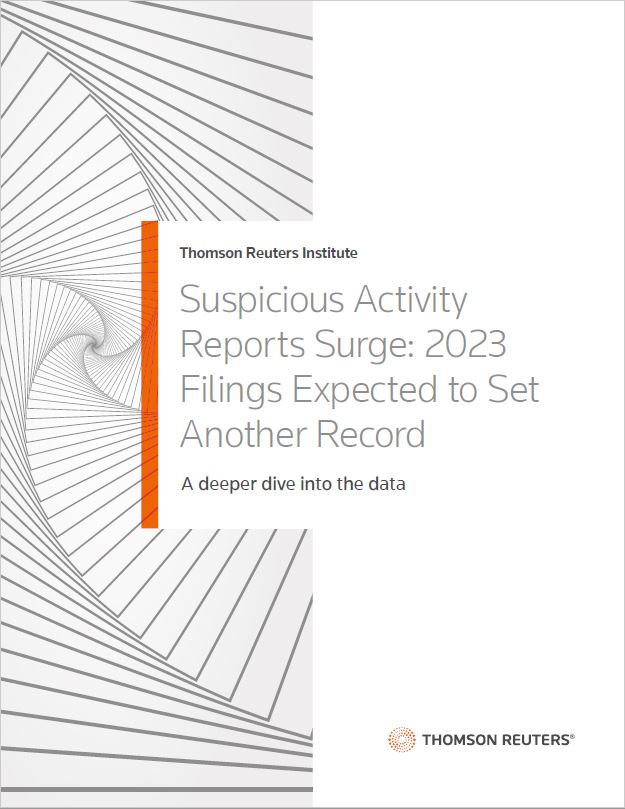 "Check fraud, was by far the most prevalent fraud type reported in 2022, with over 680,000 SAR filings. It was the second largest of all SAR categories that year. While firms have responded by reinforcing their anti-fraud organizations overall, they have focused particular attention on check fraud. While firms have responded by reinforcing their anti-fraud organizations overall, they have focused particular attention on check fraud."
OrboGraph Writer Verification Technology Wins Business Intelligence Group's 2023 AI Excellence Award for Detecting Altered and Fictitious Checks
Company wins award back-to-back years for Hybrid Intelligent Systems category
Burlington, MA, April 4, 2023 - OrboGraph, a premier supplier of check processing automation and fraud detection software and services, announced today that the company was selected as winner of the prestigious 2023 AI Excellence Award in the Hybrid Intelligent Systems category for its latest AI innovation in detecting altered and counterfeit checks with its new Writer Verification™ technology.
Dark Web Fraud "Groups" Listing Over 6K Stolen Checks Per Month
BlueVoyant Cyber Threat Intelligence Analyst Nissan Kedar takes a look at the emergence of check fraud as the "go-to" scam for bad actors. She notes that, over the past decade, the digital economy has done much to transition people from in-person banking to online transactions, emphasizing mobile banking as opposed to visits to an actual bank branch.
She observes that bad actors, perhaps frustrated with attempts to break through sophisticated cyber security, have moved their efforts to physical checks.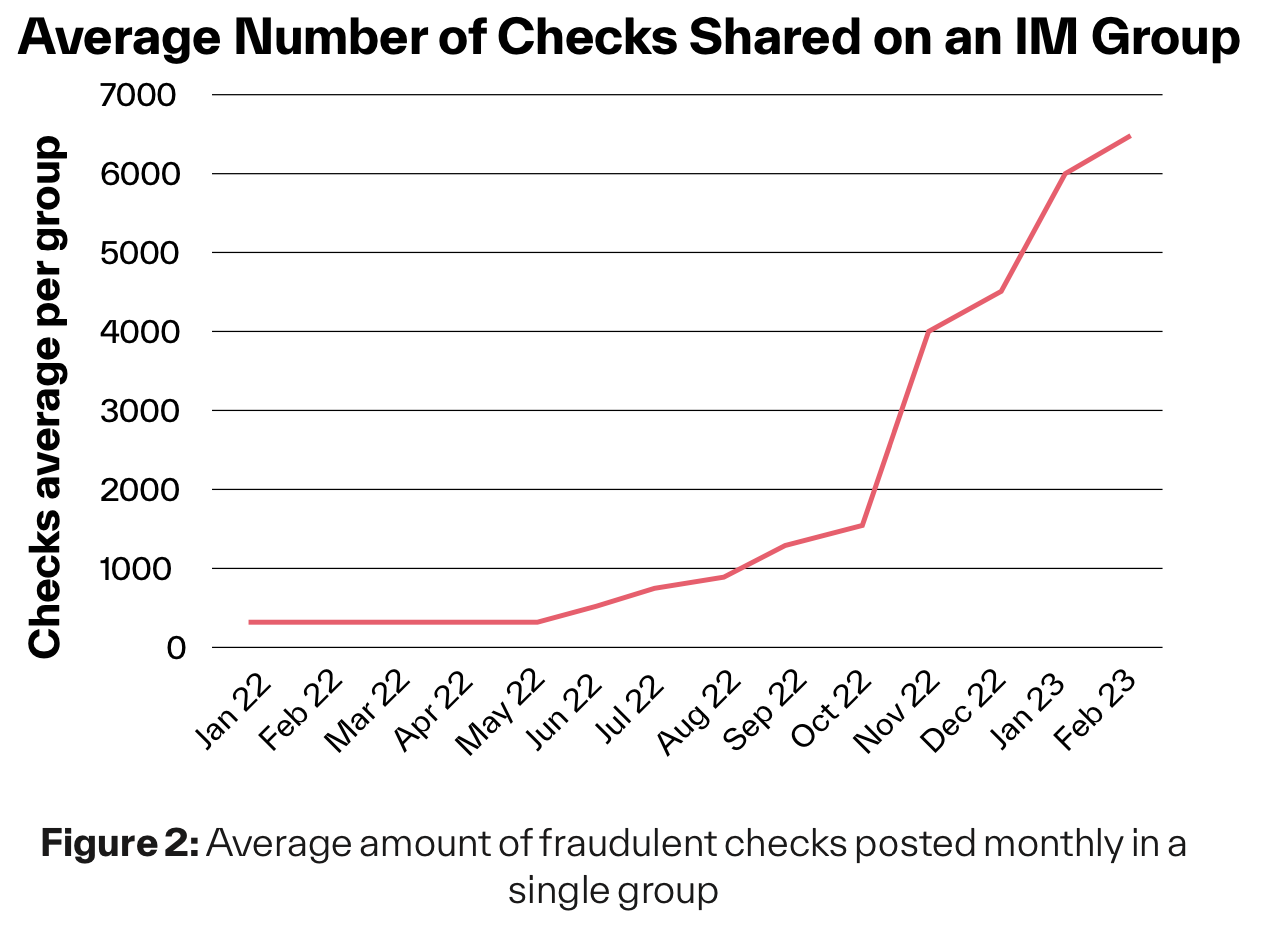 Nvidia's Market Cap Reaches $1 Trillion, Demonstrating Importance of GPUs in Banking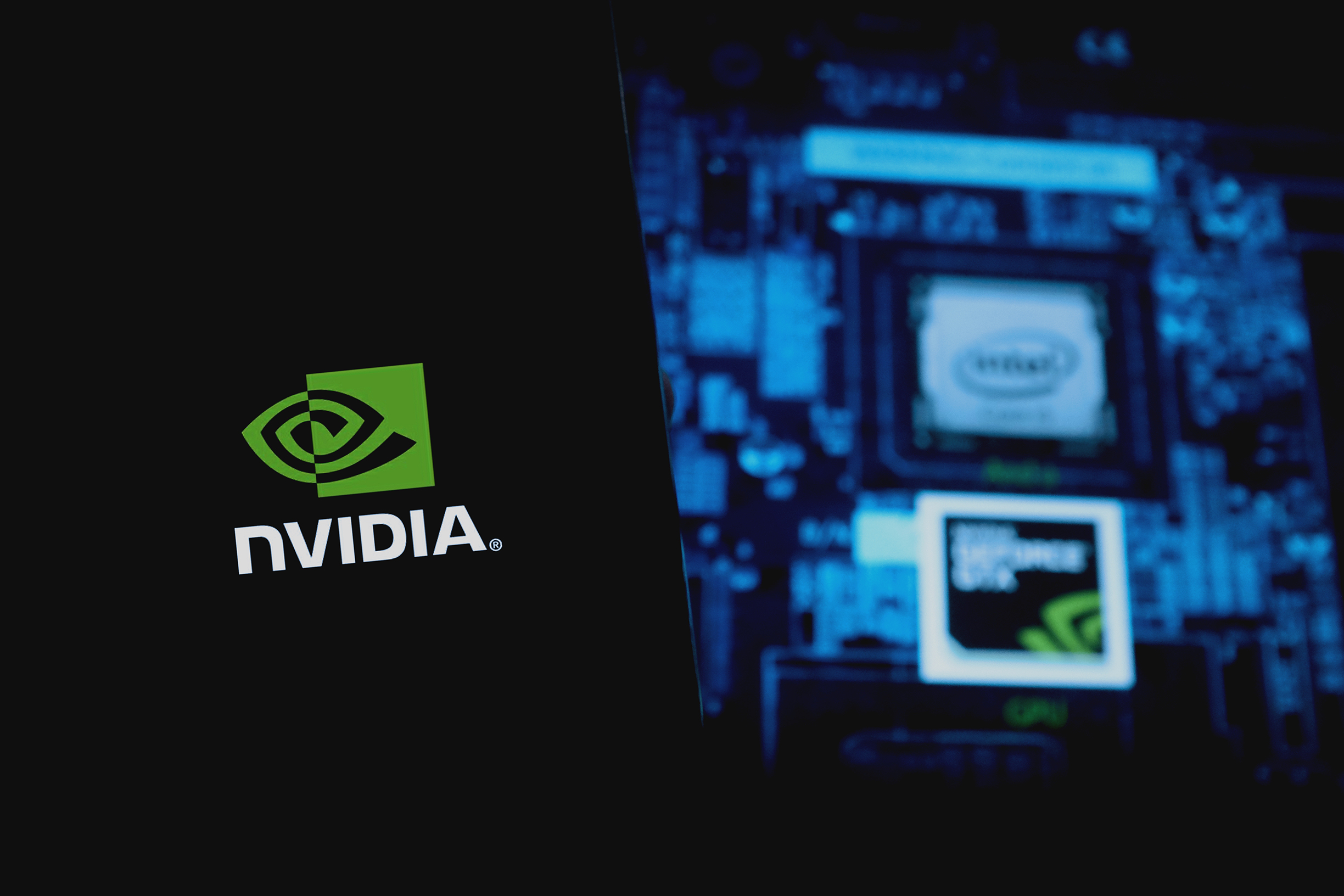 Yahoo Finance reports that, this past Tuesday, Nvidia (NVDA) -- founded in 1993 by Jensen Huang, Chris Malachowsky, and Curtis Priem -- recorded a landmark achievement in becoming the first chipmaker ever to reach a market valuation of $1 trillion.
The surge was likely related to Nvidia's introduction of new AI-centric products the previous day, including a new high-powered supercomputer and a platform that will put generative AI to work in video game development.
Alloy Survey: 75% of Credit Unions Report Fraud Losses Over $500K in 2022
In the banking world, fraud has hit hard. Fraudsters have evolved their tactics, blending old school techniques such as check washing with new technologies such as leveraging the dark web and encrypted messaging apps like Telegram. Credit unions, in particular, have felt the effects and, as reported in The Credit Union Times, many credit unions are more closely evaluating their fraud posture for the remainder of 2023 given the severity of the problem.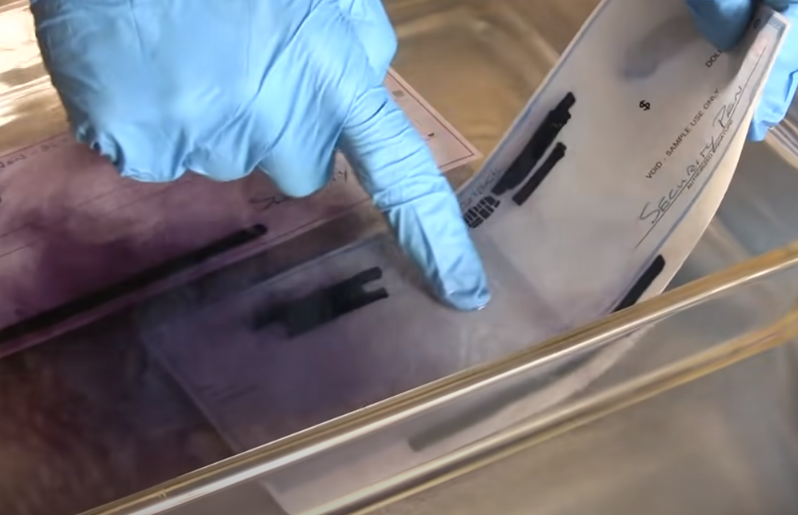 Apple Vision Pro: The Vision of the Fraud Analyst of the Future?
Apple recently introduced the Apple Vision Pro, a "mixed reality" headset -- currently priced at $3,500 -- that is designed to create an immersive, tech-interactive environment. Many are praising the latest innovation from Apple, as its UX provides a remarkable experience, crisp images, and flexibility/adaptability to the environment.
Frank on Fraud is impressed by AI and Apple's Vision Pro, positing the possibility of this technology revolutionizing how fraud analysts operate and interact with data.
AI in Banking: Google Making Headway
The cloud division inside Alphabet Inc. has announced its version of so-called generative AI capable of producing human-like prose or other content from past data it has ingested.
Reuter's reports that several major companies including Uber Technologies, Victoria's Secret & Co, and Deutsche Bank AG are putting Googles AI to the test.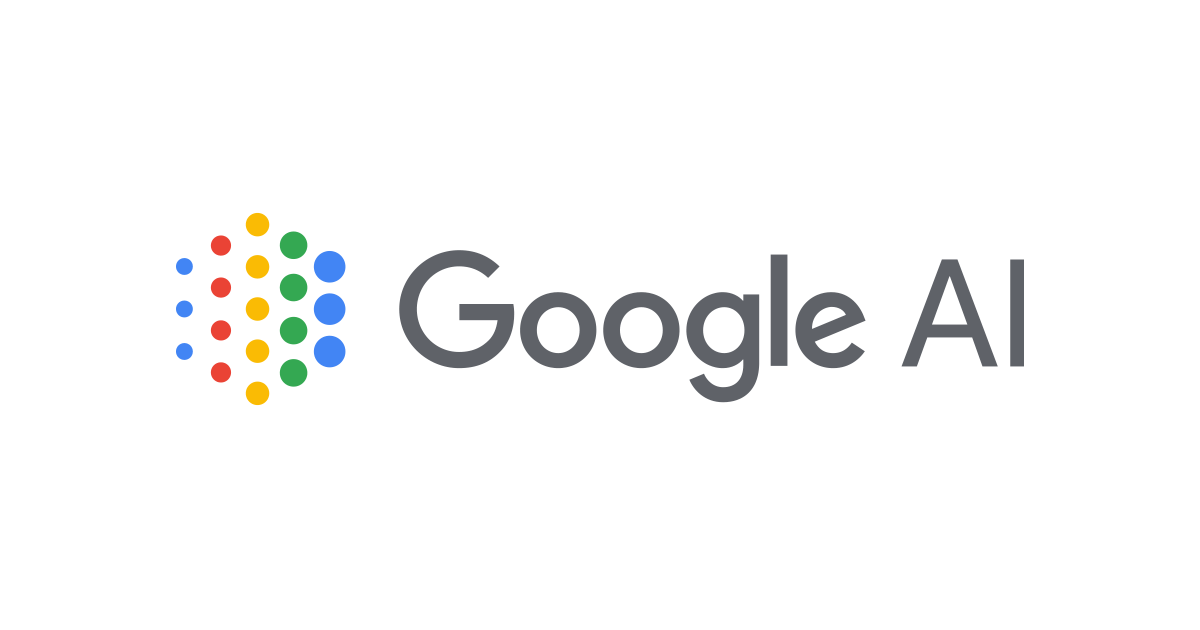 The Dark Web: Gmail Now Keeping Bank Accounts Safe?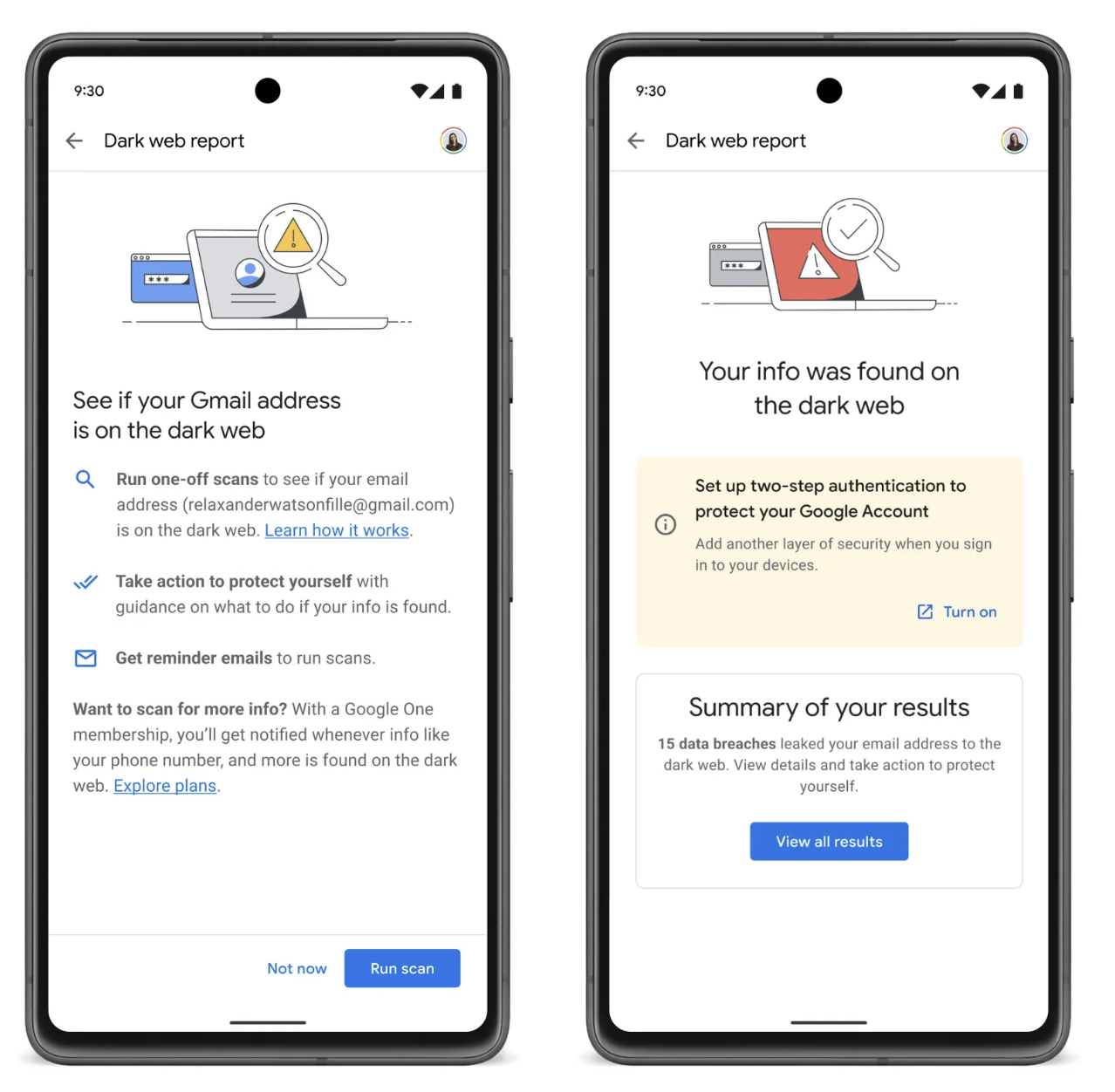 In earlier posts we've mentioned the Dark Web and how it's becoming a more and more accessible "market" for fraudsters -- and a danger to unwitting visitors to scam websites.
When email addresses and credentials are sold on the dark web, there is a real danger for banks and their customers. Many banks deploy a multi-step authentication process which makes it more difficult for fraudsters to gain access to an account.
As reported on The Verge, Google has introduced a new security feature to inform you if your email address has been published on the dark web.
Community Banks and Credit Unions: Leveraging Relationships to Combat the Rise of Check Fraud
The Independent Community Bankers of America (ICBA) -- noting Financial Crimes Enforcement Network data that reveals a nearly 100% increase in check fraud from 2021 to 2022 -- recently posted advice for community banks in the face of the growing fraud threat.

In recent years, community banks across the nation have seen a drastic rise in check fraud. To compound the issue, many community banks are faced with challenges getting funds reimbursed from the banks of first deposit and are left to reimburse affected customers even when the community banks aren't liable for the fraud.
New Approaches For Check Fraud Detection: Technology, Partnerships, and Consortiums
Suparna Goswami, Associate Editor at ISMG, spoke to Trace Fooshee, strategic adviser at Aite Novarica Group, about problems banks have been facing in addressing the precipitous rise in check fraud. Fortunately, he perceives a swing toward positive change.
Ms. Goswami noted that, according to a recent survey, over half of Americans haven't written a check over the past year. However, check fraud keeps on rising. At least one financial institution, in fact, reported that their check fraud incident rate had increased over 200%.
Modernizing Financial Services: More Than Just Automation
Automation is a key topic that we've covered in the past. As noted in an article from Forbes.com, "many financial services organizations have already begun the process automation journey. For some, the pandemic was a forcing function to adopt digital services. For others, digital transformation drives a sense of urgency around automation."
Jakob Freund, CEO of Camunda, a software company innovating end-to-end process orchestration, notes some of the challenges financial firms are facing: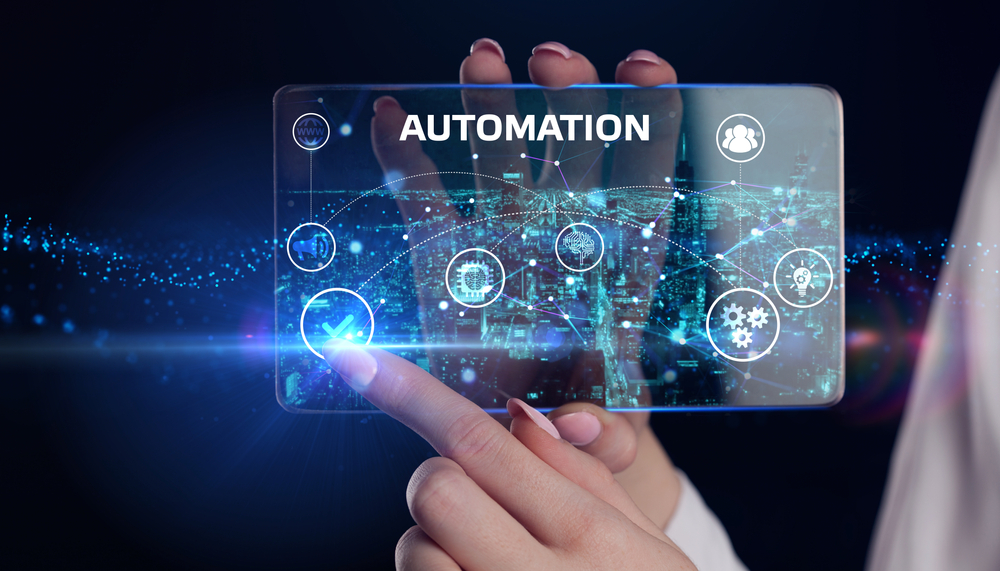 The missing piece for many financial services organizations is not necessarily the adoption of automation itself. It's the successful orchestration of automated processes across various moving parts, or process endpoints. Another major challenge is process complexity, where business processes must be clearly defined and orchestrated step by step and maintained over time.
YouTube Tutorials: From Check Washing to Digital Counterfeiting
One of the more disturbing aspects of mounting check fraud -- beside the fact that postal workers are being physically assaulted to get "raw material" and mail drop box keys -- is the fact that "how-to" videos for check washing are easily accessible. It's as simple as a trip to YouTube.
The latest one we came across, in fact, is a full hall-hour of step by step instruction for reading new "blank" checks -- ready to pilfer money from the victim's account
Australia Announces End of Cheques by 2030… Will History Repeat Itself?
For many, many years we've heard about the "imminent extinction of the check" -- and, in the meantime, it remains a much-used payment vehicle. Predictions of the demise of checks from industry pundits have remained largely overblown, as 13B checks were written in 2022.
But this is just for the United States. An article at Finextra.com reports that Australia is taking steps to eliminate cheques (checks), with a goal of making cheques/checks extinct by 2030.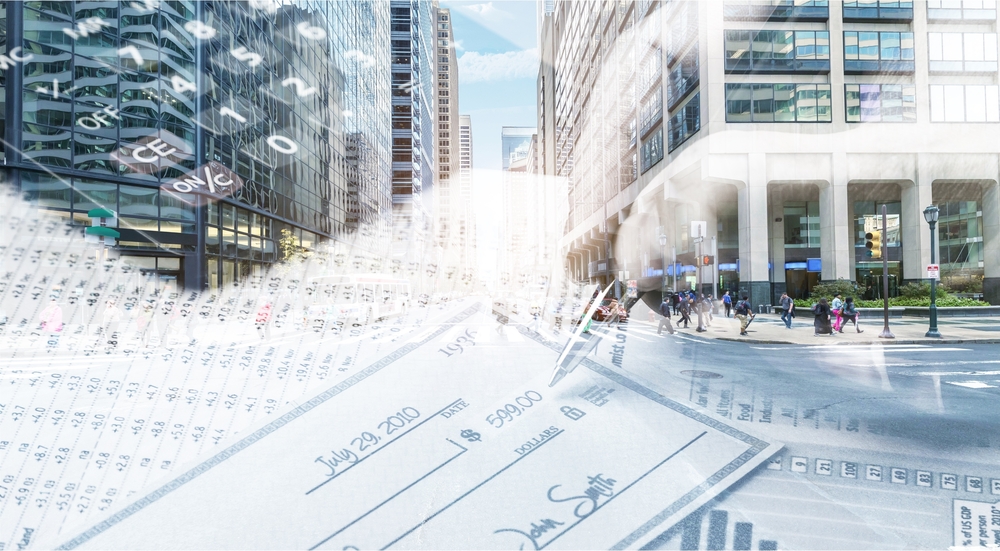 Check Washing Experiment: Putting Gel Ink Pens to the Test
A few weeks ago we explored the utility of gel ink pens as shields against check fraud. A WSAW-7 consumer alert cited gel pens as a simple way to make "washing more difficult or even impossible."
Recently, YouTuber Robb's Homemade Life examined gel pens and their effectiveness, testing Uniball, Pilot G2, and standard "click" ball point pens against an array of four commonly used solutions that fraudsters deploy when attempting to wash checks. (Robb responsibly did not reveal the solutions used -- except to note that they are "all available at Walgreens-Mart or Home Depot."). Remember that gel pens are building a reputation as very effective against washing.